Dear Friends
My goodness what a difficult year we've all been through. And it's been especially difficult for small, locally-owned businesses like mine. First I tried to get a Federal PPP grant. After an arduous application attempt, I was denied. Fortunately, McHenry County came through for me and I received a small grant. I had to show all my bills, dates, deadlines, and how it was all spent including employee pay to keep the cats happy.
I hired a new girl Jackie for cat petting. She joins our assistant manager Darlene, who's been with me for 17 years, who is truly a professional petter.
And sometimes I have high school girls coming in and I train them to be cat petters. We give every cat a minimum of 10 minutes of "petting" with stick toys, mousies and such, just giving them "lovin" as Darlene says.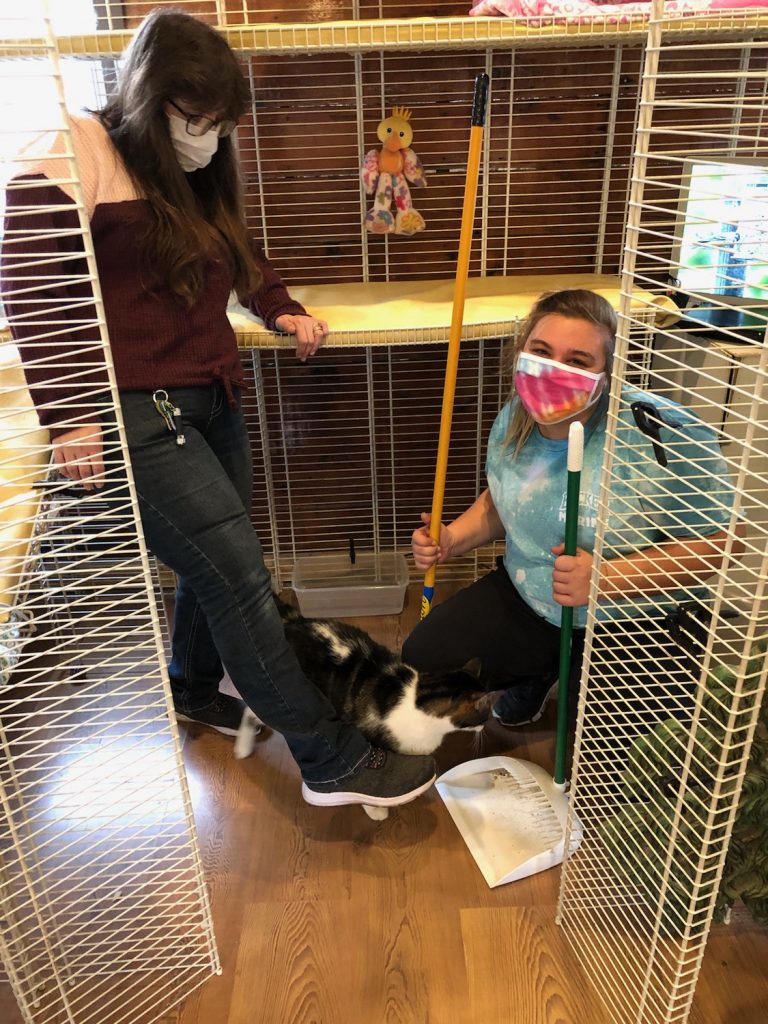 That's over and above the four hours of playtime our kitties get every day. We open the cages for an hour at a time, twice in the morning and twice in the evening, when the cats can explore and find fun in our safe, supervised facility.
It's how we take care of all kitties at The Enchanted Cat, so there's no extra charge for playtime or petting.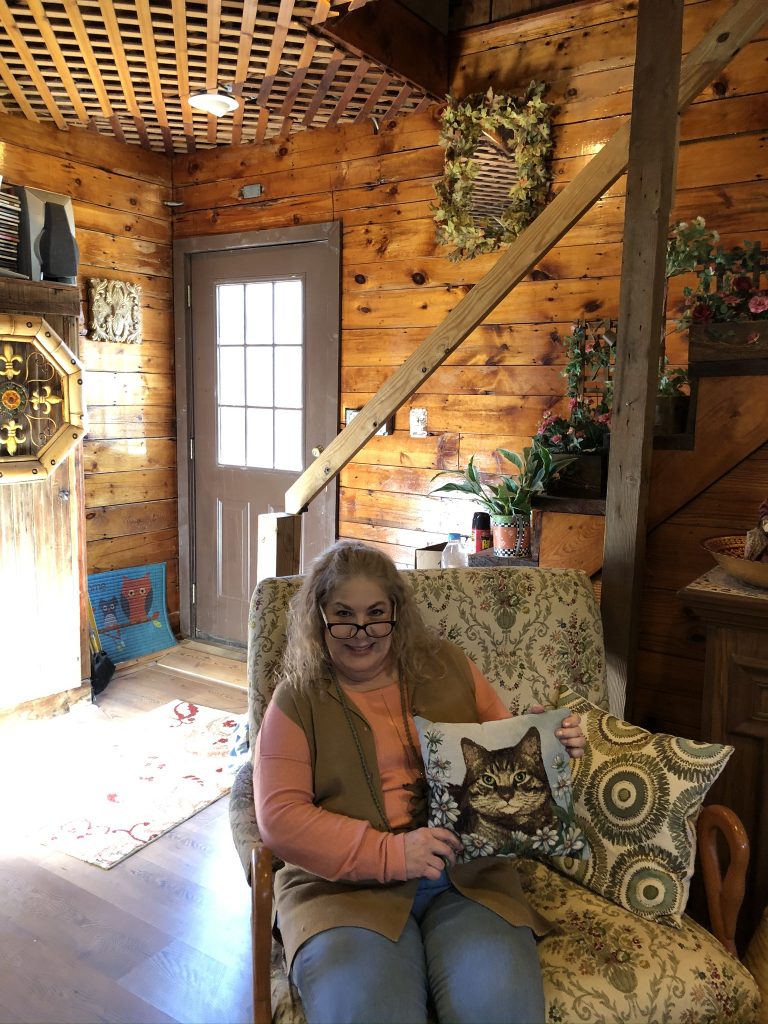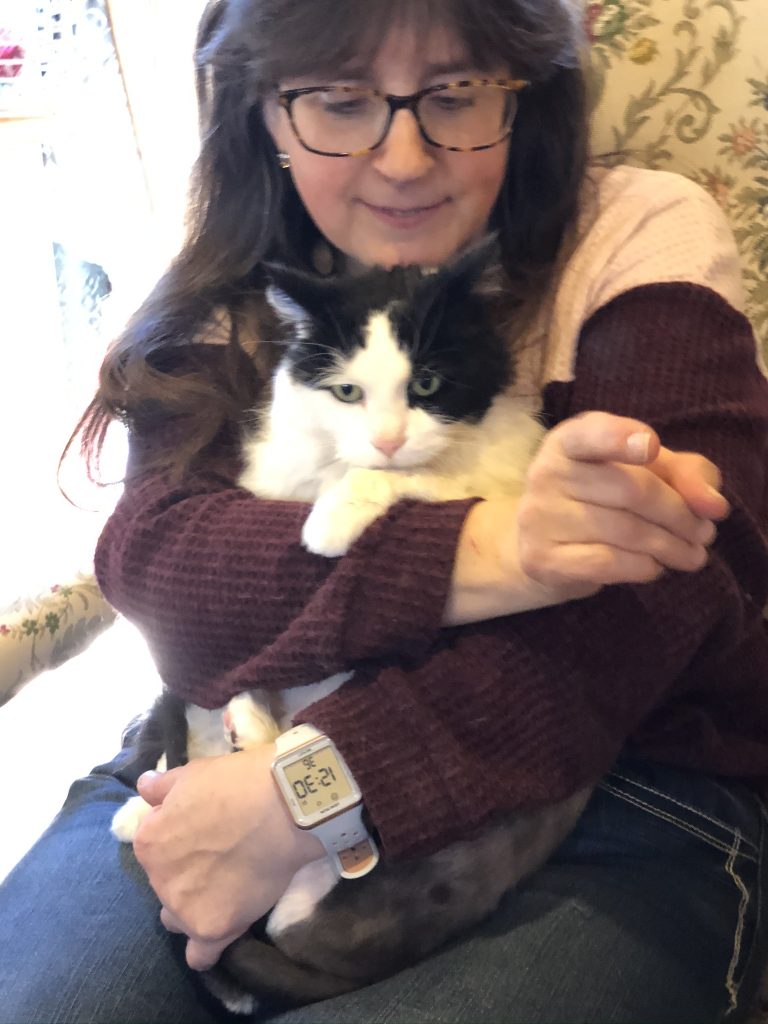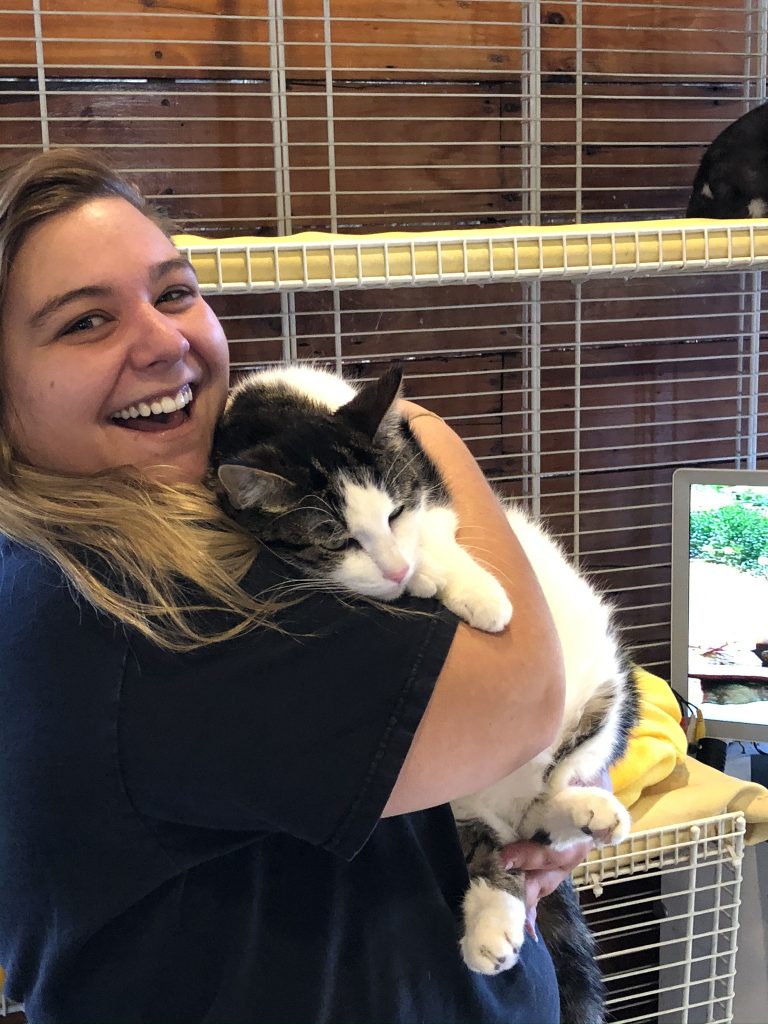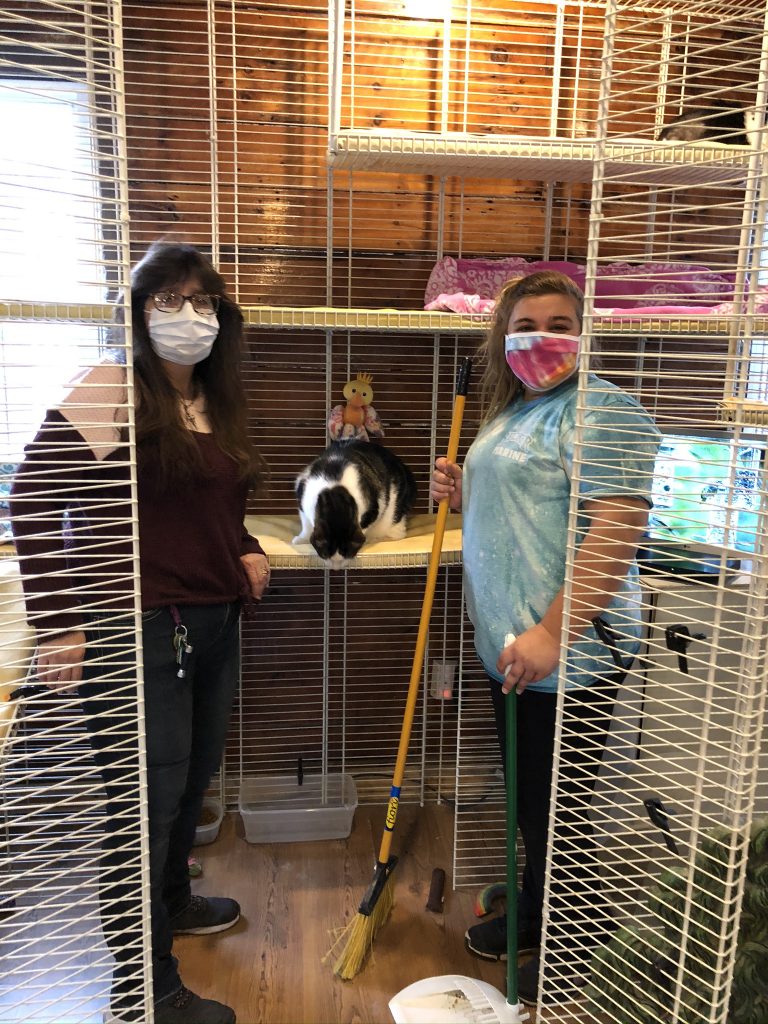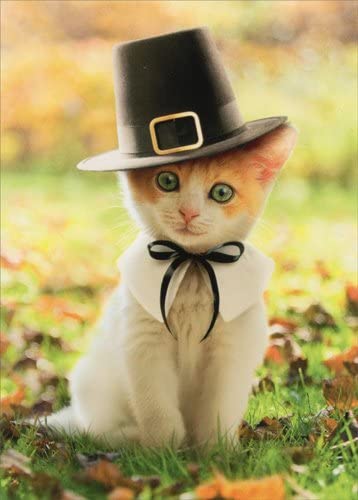 I wish all of you love, camaraderie & fellowship with friends and family as we approach the beautiful time of Thanksgiving
The Enchanted Cat offers the best in Chicago area cat boarding, serving Chicago and the north & northwest suburbs, including Antioch, Barrington, Chicago, Crystal Lake, Deer Park, Gurnee, Highland Park, Lake Bluff, Lake Geneva, Lake Forest, Lake in the Hills, Lake Villa, Lake Zurich, Libertyville, McHenry, Mundelein, Schaumburg, Spring Grove, Vernon Hills, Woodstock and others.