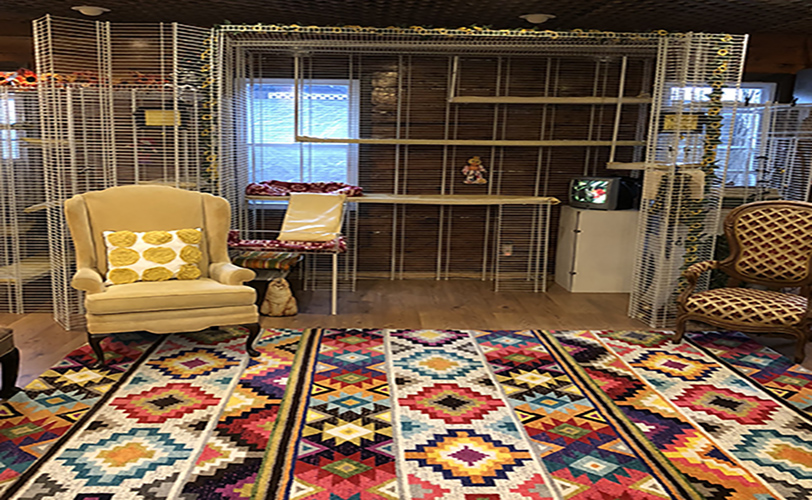 What makes us so different?
Enormous Cages
Daily-Play Included
No Doggies
Cat-TV Movies Viewable From Every Cage
Volunteer Petters = No Lonely Kitties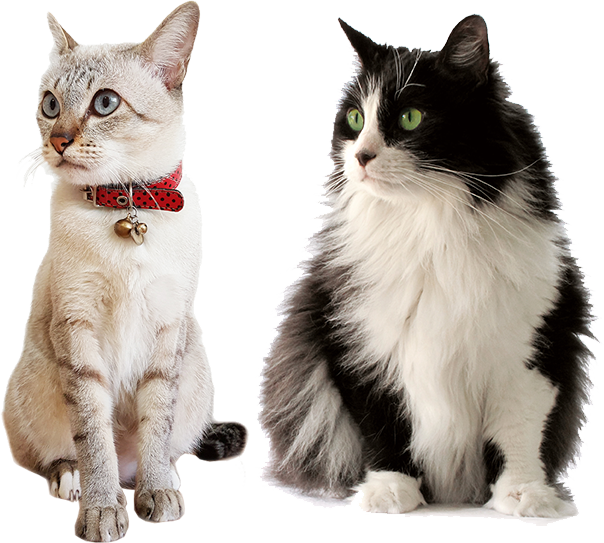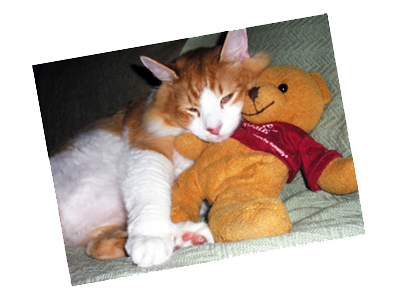 About The Enchanted Cat
The Enchanted Cat is the place for Ailurophiles everywhere.
Founded on the principle of providing a loving, caring atmosphere for cats only, The Enchanted Cat has served the community for almost 20 years. We provide care for each and every cat as if it is our own. We understand how you feel about your kitties. They are your babies and not just any place will do. Each cat is a unique and beautiful creature with a personality all its own and deserves the love and treatment necessary for them to adjust to a new environment no matter how long or short the visit.
The Enchanted Cat is designed to accomplish just this. Quickly seeing that your cat is settled in and feeling at home is our mission. We want your special family members to feel at ease while their human moms and dads are away — a quiet atmosphere with no doggies allowed and enough entertainment to keep them happy and content. We provide enormous cages with lofts, and stimulating videos viewable from every cage produced specifically for cat stimulation. Kitties get to run and explore in our very large play area which adds to their enjoyment while they are here. But rest assured we do not 'mix' cats from different cat families in our play area. We provide clean, soft blankets and kitty 'cozies' for our cats to feel safe and secure.
We are licensed with the Illinois Department of Agriculture Bureau of Animal Health and Welfare. We insist on updated shot records from your veterinarian as criteria to board with us. We are vigilant with our cleaning and disinfecting of cages between visits. Rest assured that we at The Enchanted Cat take all appropriate measures if we notice a kitten is not feeling well – from contacting you, your vet, your emergency contact, and using one of several top local vets in the Richmond area.
Our mission has continued throughout the years as we continually strive to make your cat's stay with us a happy experience.