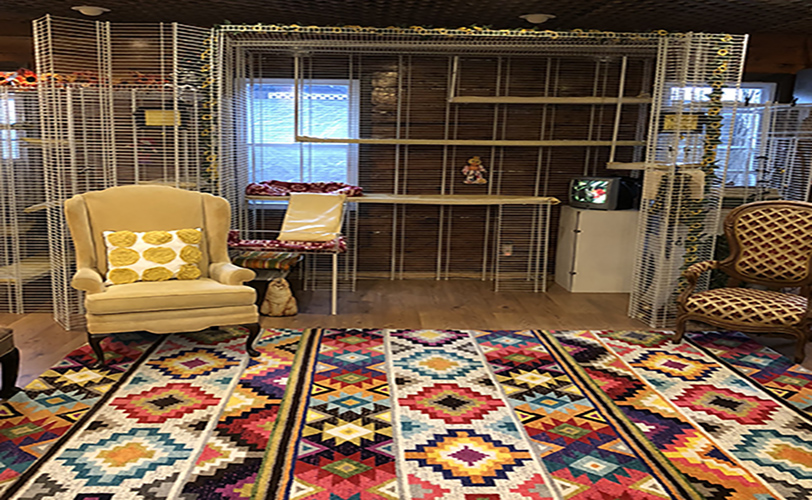 What makes us so different?
Enormous Cages
Four-Hours Daily-Play Included
No Doggies
Cat-TV Movies In Every Cage
Volunteer Petters = No Lonely Kitties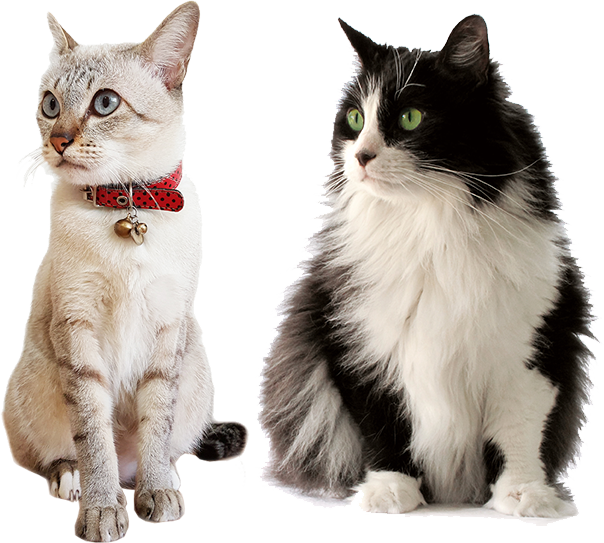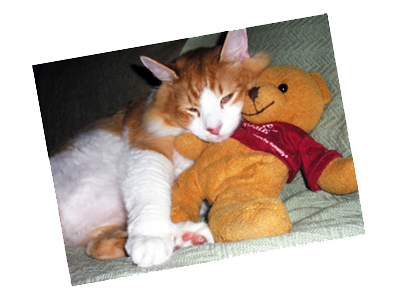 About The Enchanted Cat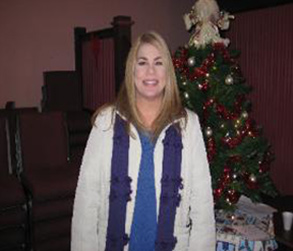 Paula Warner, runs and personally oversees every aspect of "The Enchanted Cat", seven days a week. She sold her former "high drama" pet taxi emergency business in 2002 in order to be closer to her family in Antioch.
For 15 years, she owned the veterinary ambulance service "Pet Taxi Emergency" in Los Angeles. Her business involved racing to the scene of various "downed-animal" calls. Vehicles were equipped with oxygen, stretchers, gurney, ropes, etc. to help distressed animals safely survive their trip to the hospital (even if they fell down a cliff). Paula was trained in animal CPR at UCLA. She would then work closely with veterinary emergency staff to complete life-saving measures. Consoling distraught owners was also a big part of the job. She was eventually "on-call" with every veterinary hospital in Los Angeles. A great lady bought the business and Paula still serves as a consultant to the business today.
She was a featured guest regarding animal issues on many radio and TV news shows, including CBS, NBC, ABC, and Animal Planet. Animal activism to protect all animals continues to be her passion today.
Previous to discovering the wonderful animal world, Paula received a bachelors degree in journalism and worked at CBS-TV news in Los Angeles.