Cat Boarding Prices
$24 per Day (1st Cat)
$12 per day – 50% off (2nd Cat)
Cat Boarding Prices (starting in February 2023)
$26 per day (1st Cat)
$15 per day (2nd Cat)
$5 one time nominal fee for cat litter
Rate Includes
Gigantic Cages: 6 Ft. x 8 Ft. (Much Bigger than Any Other Kennels)
Volunteer Petters in the Afternoons who Sit in Cages
Daily Roaming in our Play Area
Special Medical Needs (excluding cats that need injectables). An additional charge may apply.
Ask about discounts for long-term jobs (30-Days or Longer)
We are always happy to answer any questions. Thank you for taking this tour of the kitty facility!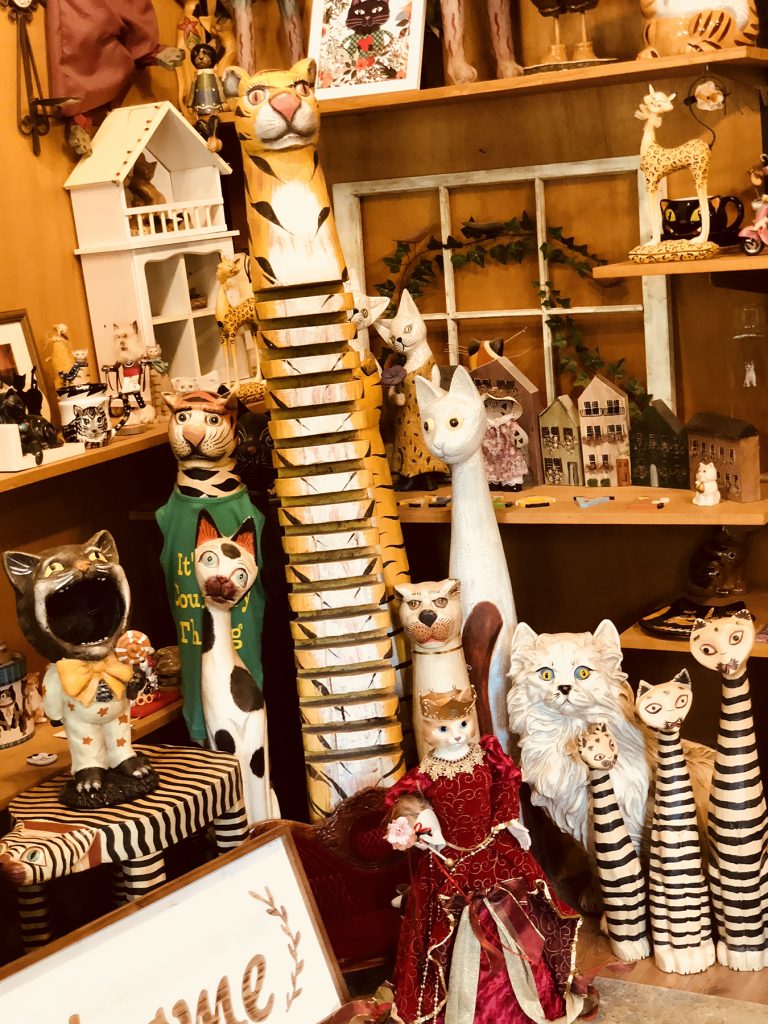 The Greatness of a nation and its moral progress can be judged by the way its animals are treated
-Mahatma Gandhi