in a time of crisis
Dear Friends,
These past weeks have certainly been tumultuous and emotional for all of us. We're living through difficult days of a pandemic and our pets are here for us and helping us get through.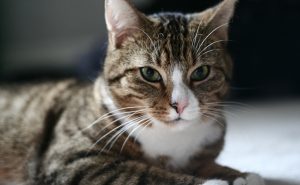 So I want to express my heartfelt appreciation for all of my customers and their cats. I'm thinking of all of you all the time.
And I also want to ensure you that, as our community responds to the pandemic, we are taking all necessary steps to serve you and your kitty while maintaining the health and safety of all customers.

The role of caregiver to your cat is one I am privileged to play in moments that matter most in your life – when you're away – and it's that responsibility that motivates me.
So, when this terrible crisis subsides, we will be here for you, providing all of our accustomed and excellent services to keep your kitty happy.
---
And remember, for long-term care, we will make super deals !!

Yes, we will offer great rates for long-term cat care.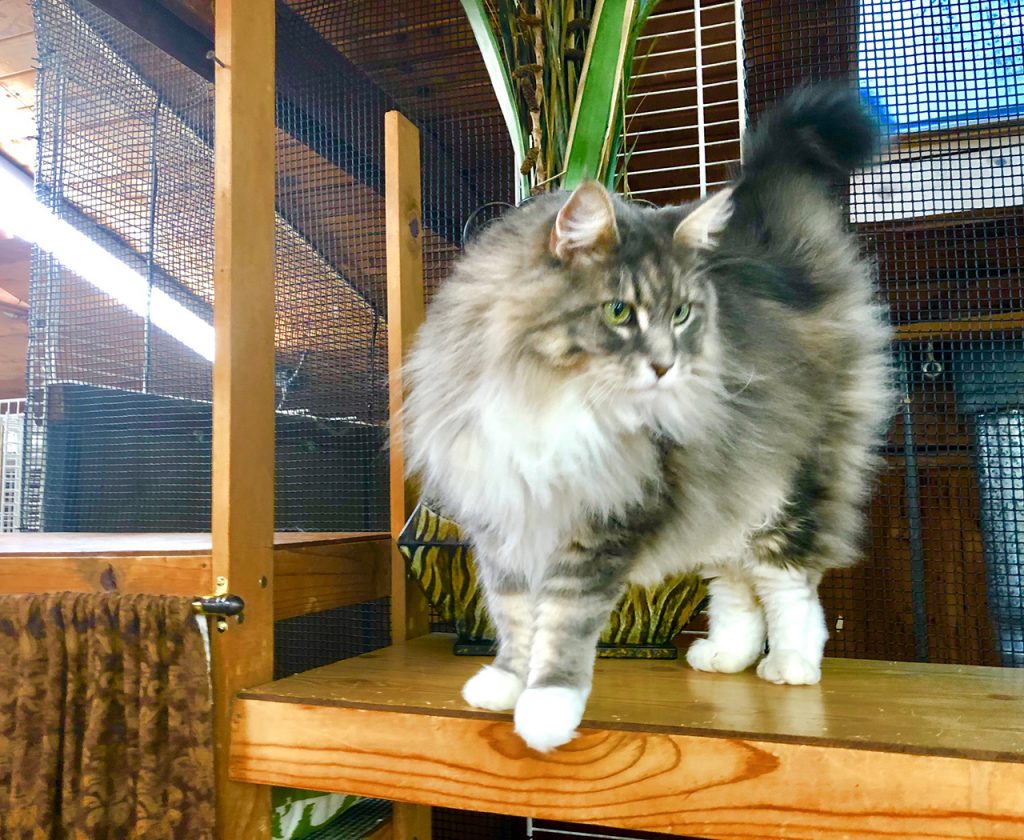 Please call us to discuss your needs.
We're still here in lovely Richmond, hoping and praying that our communities recover quickly and begin to enjoy a lovely Spring.
The Enchanted Cat is the premiere cat hotel in the Chicago area.
We're among the best in Chicago pet boarding! We offer cat boarding to Antioch, Lake Bluff, Lake Geneva, Woodstock, and all surrounding communities.
---
Please call or write to me with your cat questions and to make reservations.
With warm regards,
Paula