The Enchanted Cat is pleased to provide excellent cat boarding services in the Lake Forest, Illinois area. We have the largest cages and 4 hours of playtime per day!
---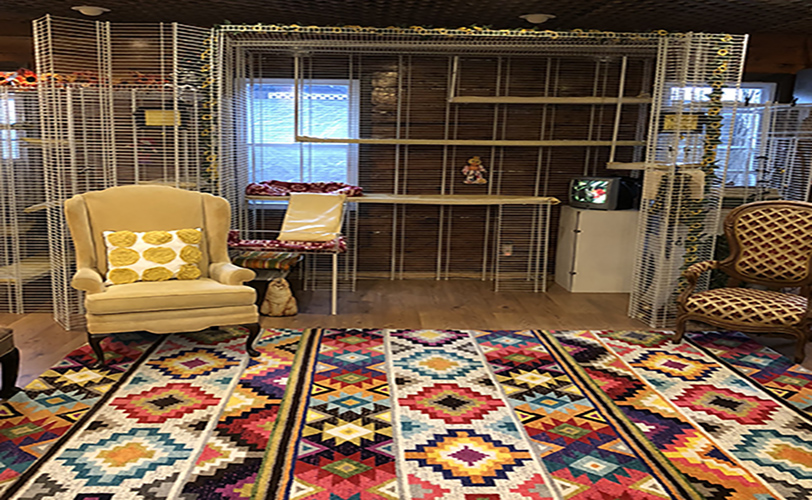 Welcome!
We are nestled in the scenic village of Richmond, in McHenry County, Illinois. We ensure excellent care for kitties with the highest commitment to the comfort, well being and happiness of your cat.
Service Includes
Gigantic Cages: 6 Ft. x 8 Ft. (much bigger than other kennels)
Volunteer Petters in the Afternoons who Sit in Cages
4 Hour-Long Cage-Free Playtimes per Day
Cat-TV movies playing in every cage (!)
Attention to Special Needs Medical Cases (may incur extra charge)
Please read more about our services in Lake Forest, Illinois.
Thank you!