The Enchanted Cat provides excellent cat boarding services in the Barrington, IL area.
---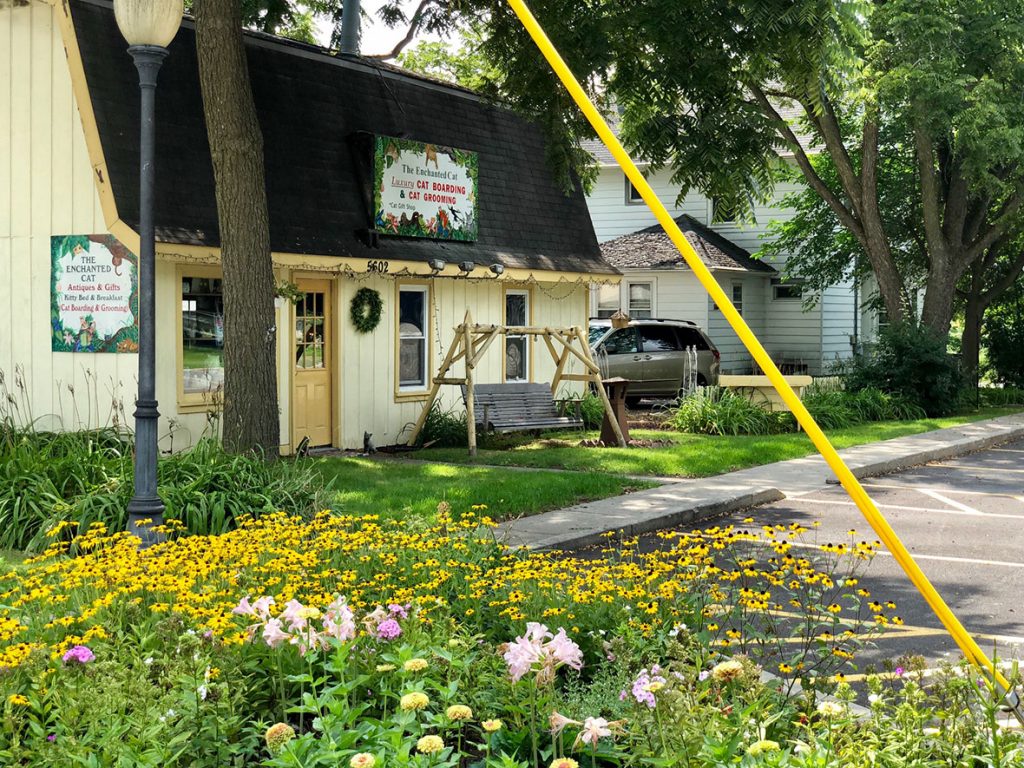 Welcome!
We are nestled in the scenic village of Richmond, in McHenry County, Illinois. We ensure excellent care for kitties with the highest commitment to the safety, well being and happiness of your cat.
Service Includes
Gigantic Cages: 6 Ft. x 8 Ft. (much bigger than other kennels)
Volunteer Petters in the Afternoons who Sit in Cages
4 Hour-Long Cage-Free Playtimes per Day
Attention to Special Needs Medical Cases (may incur extra charge)
Please see more about our services to people and their cats in the Barrington, IL area. Thank you!
Receive a free day for each cat if your stay is more than 7 days!